Prodeb is the innovator of successful pub breweries worldwide. With our futuristic vision and next gen technology solutions for complete line solutions in the Microbrewery / Pub Brewery segment offering the most cost effective, efficient and optimized technology covering all aspects from design, Interiors, ambience and most aesthetic equipment finishes along with the most advanced next gen brewing equipment to produce the most amazing quality of beer and unparallel beer experience.
We are your partners in progress and growth ensuring your success and future. With our immense experience in microbrewery and Pub brewery. We are your partners in progress building bridges for your growth and breaking barriers to excite new customer demand and expectation.
We provide you start to end solutions, from concept to product. We offer free consultation in all aspects of your requirements including design.
BREWERY EQUIPMENT
Prodeb
has been manufacturing breweries since the 2010 . During this time,
Prodeb
has built a large number of microbreweries and brewpubs throughout INDIA America, Europe and around the world. With more than 100 brewing systems installed worldwide, we can easily say that we are one of the leading manufacturers of brewing systems. We recognize that every brewer and brewery are different, and we take pride in helping our clients plan their projects from start to finish. Whether you are just looking to start with your first system or looking to expand upon your business that you have cultivated for years,
Prodeb
has the resources that can help you at every stage of the project
CONCEPT STAGE
At this stage your project is a dream; something you have always wanted to do. With our fabrication facilities, dedicated local reps, on site technicians and an office located on both the east and west coast, we will be able to provide you with all the information needed to make the best decisions for your project
PLANNING STAGE
As those dreams start to become more than just an idea,
Prodeb
can provide many useful tools and services to help address the many questions and concerns that may arise during the process. We work with some of the best world leaders in boiler and we in-house design and manufacture glycol system's , this enables us to quickly provide you with the information needed to size out your system correctly.
FABIRICATION STAGE
At this stage, it is time to mold all of that planning into something tangible. As we are a custom fabrication facility, we can build your dream your way with only the best materials. We build our vessels out of the highest grade 304 304L or 316 stainless steel from EUROPE ,JAPAN . The stainless steel on each vessel is custom rolled for individual projects and is also TIG welded to ensure the highest standards for our clients
INSTALLATION
Prodeb
can also professionally install your entire brew house as well. Installation does not stop at simply hooking up the brewhouse itself On the day of your first brew ,we at
Prodeb
will walk you through our new system to ensure its proper operation as well as answer any questions you may have. Depending on what level of installation you require from us, from "drop in place" to simply hooking up the brewery itself, we will work closely with you to ensure that by the time we leave you are on your way to making your next award wining beer.
KEEPING IN TOUCH
Our relationship does not end once you receive your equipment. We at
Prodeb
pride ourselves in keeping up to date in regards to your current and future projects. Once you go with
Prodeb
, we will be there for you and your equipment for life. With technicians and a large warehouse full of spare parts at both of our locations, help and services are only a call away. Never hesitate to contact your local rep or any of our staff for anything you might need.
REGULAR TITANIUM BREW HOUSE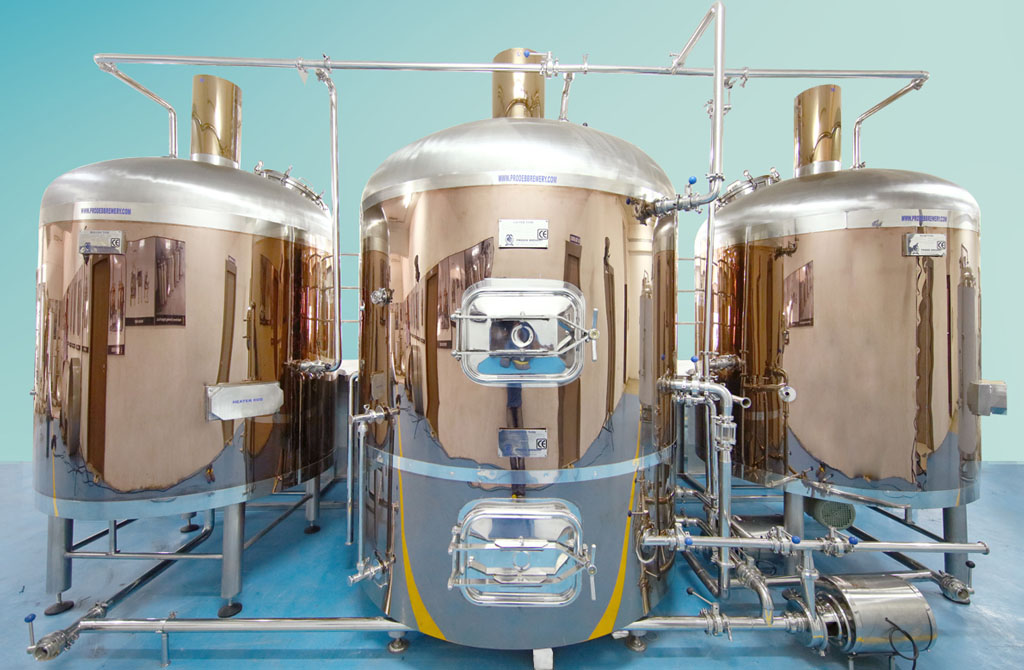 GOLD TITANIUM BREW HOUSE
COPPER TITANIUM BREW HOUSE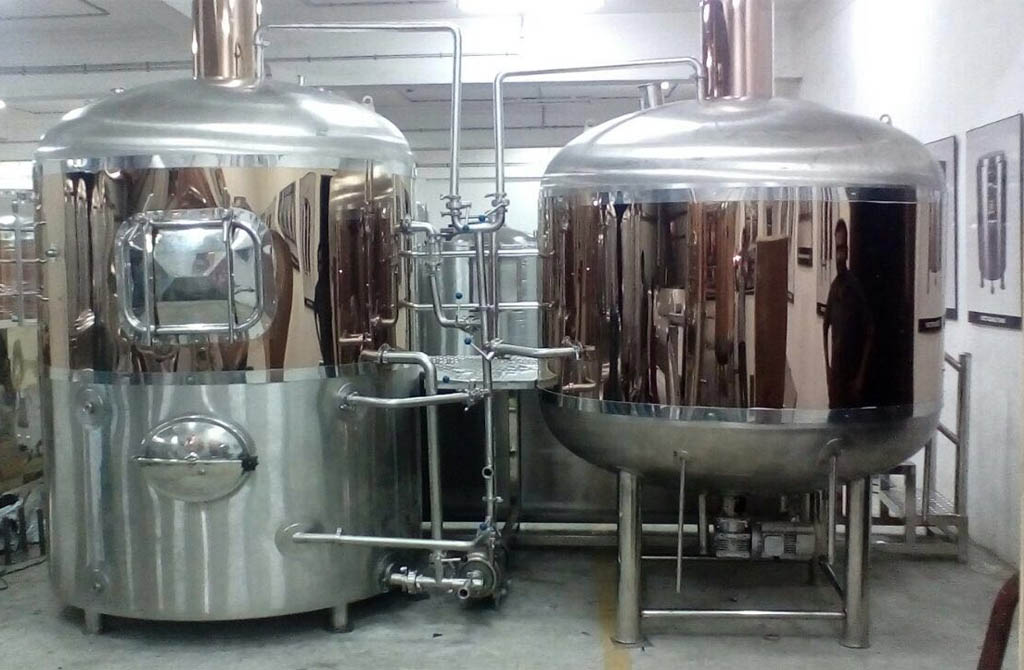 THREE KETTLE BREW HOUSE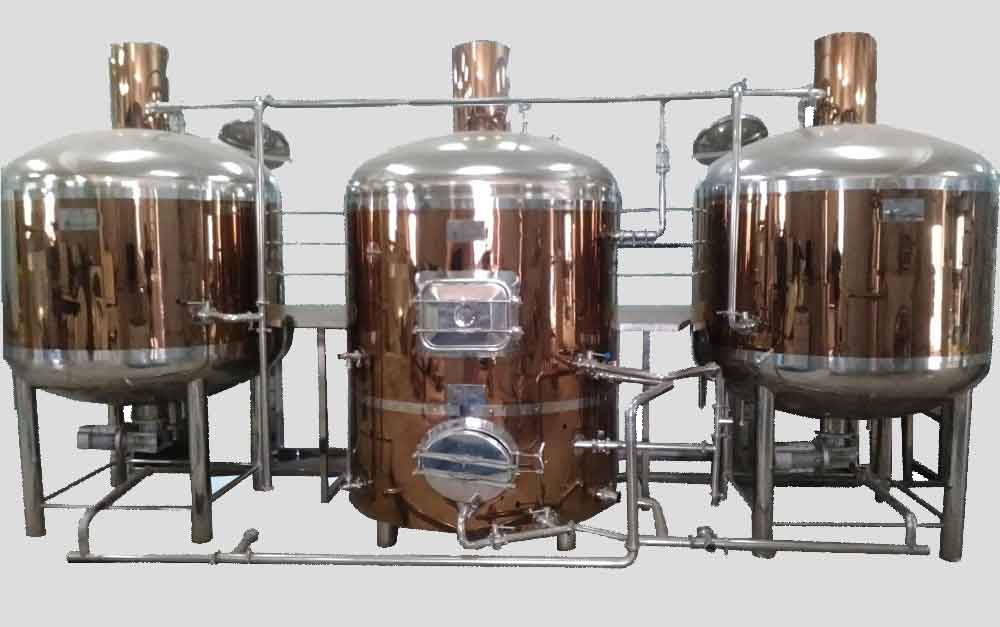 GOLD BREW HOUSE
PINK COPPER BREW HOUSE